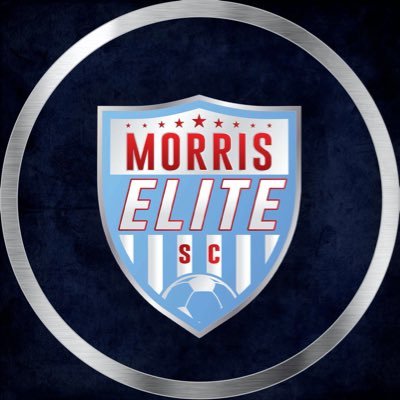 Keeping top athletes in the game is one of our greatest passions at our clinic. To that end, we're pleased to announce that Morris Elite (ME) Soccer Club and Morris Spine & Sport (MSS)/Root Cause Functional Medicine Center are launching their official partnership.
ME is a New Jersey-based soccer club that caters to over 1,000 youth players in and around the Morris County area. The soccer club prides itself on providing exceptional support and training to athletes, with the guidance necessary to be successful in all aspects on the field and in the communities.
Providing Prompt Care of ME Athletes & Staff
Through this partnership, ME families will be given specific time blocks in our schedule to better facilitate the prompt and timely care of ME athletes and staff. Examples of where this could be beneficial might involve post-game (same day or next) acute treatment or pre-game care to help maximize players' on-field capabilities.
MSS may offer the following services as needed:
Pre-season health screens
Concussion screens
Dr. Case traveling to a central location (e.g. training facility, offices, or local game sites) to support athletes' health
Our practice will also provide ME families with quick reads that include light education on various health and wellness topics.
Get to Know Dr. Case
As a Board-Certified Chiropractic Sports Physician (DC/CCSP) and Certified Functional Medicine Practitioner (CFMP), Dr. Case has been treating musculoskeletal conditions with manual therapies, therapeutic exercise, nutrition, and functional medicine for over 20 years.
"As the owner of Morris Spine & Sport in Morristown, I serve as a team physician for several hockey, baseball, and soccer organizations in the local area," she said.
Maximizing Athletes' Potential
Our practice proudly utilizes cutting-edge technologies and traditional chiropractic care to maximize athletic potential and promote healing.
Some tools Dr. Case uses are a Summus Class IV Medical Laser, and a Pro7 Power Plate through a partnership with Big Bear Strength & Conditioning. She also stocks carefully selected supplements and medical foods that support her patients' overall health and vitality.
For more information about this new partnership or to book an appointment, contact us today!