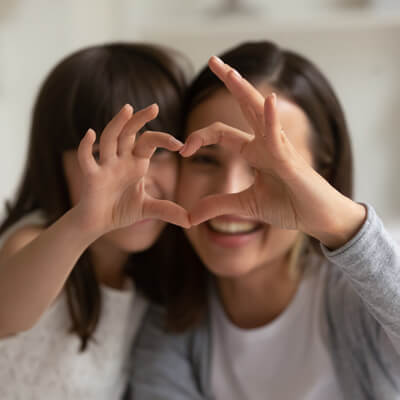 Community Referral
Welcome to our community referral page, a dedicated space where we proudly showcase and promote local businesses in our area. At Morris Spine & Sport we believe in the power of community and the importance of supporting one another. As a trusted healthcare provider, we understand that our role extends beyond the walls of our clinic. We aim to foster strong relationships within our community, and one way we do this is by connecting our patients and visitors with outstanding local businesses.
Thank you for being a part of our community, and together, let's continue to thrive and support local businesses that make our area vibrant, unique, and extraordinary.
Guided Parenting Support – GPS®
Kate Garzón, M.Ed. is a "GPS" for the parents of toddlers through teens! She is a parent educator and parenting coach who helps parents solve frustrating behaviors and raise great humans, by focusing on building relationships, understanding their children's development, and building skills.
Saburai Fight Science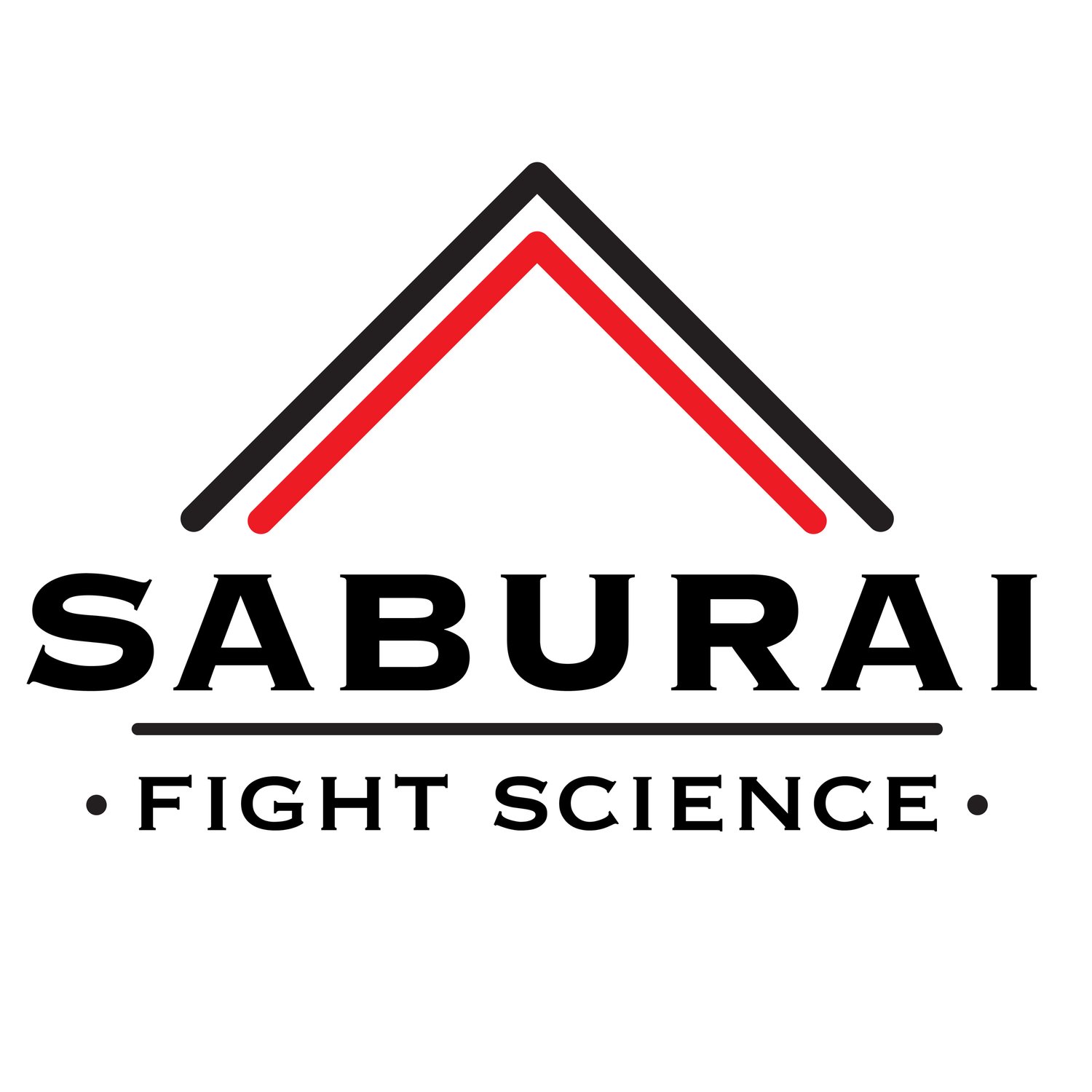 Discover the empowering world of martial arts with Saburai Fight Science and unlock a multitude of health benefits! Start your personalized journey to improve both your physical and mental well-being, while gaining the confidence, discipline and self-defense skills that last a lifetime.
NJ Renegades Jr Hockey Club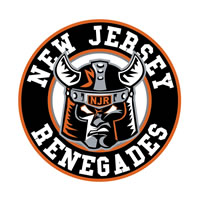 The NJ Renegades Jr Hockey Club is for the older hockey player usually between ages 14-20 years old. We provide more ice-time, extensive training and education on and off the ice, play a competitive schedule and we prepare the players for their future hockey endeavors whether that be their HS seasons, Jr hockey, college, or pro. We skate out of SportsCare Arena in Randolph, NJ. We believe in teaching the skills of the game, game systems, as well as teaching the players Respect, Discipline and Hard Work; all traits that will assist the player far beyond the dimensions of the rink.
Contact Our chiropractic office today to arrange your first appointment! We accept Medicare and insurance and are in-network providers with many area plans.


Community Referral Morris Spine & Sport | (973) 285-0888