Blood Sugar Balancing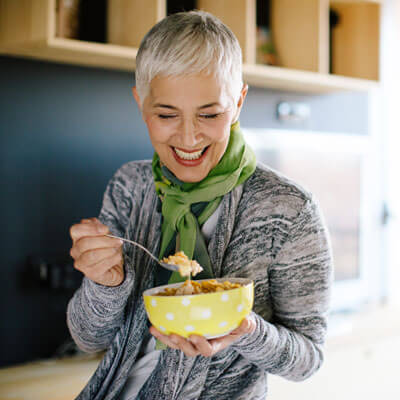 Conditions like diabetes can cause complications throughout the body, including inflammation, joint pain, and other complications. The key to managing symptoms is to stabilize blood sugars through utilization of better food choices, exercise, and supplements. Dr. Case uses functional medicine to help you build better eating habits so you can feel your best.
Combating Blood Sugar and Inflammation
Diabetes results from chronic elevation of your blood sugar levels. Physiologic changes start with insulin sensitivity or metabolic syndrome. If unchecked, these changes may ultimately lead to a diabetic condition.
Type 1 diabetes is an autoimmune disease that begins in childhood, while Type 2 develops later in life. No matter what's in your family history, your daily lifestyle and food choices determine whether you develop this disease as an adult.
Customizing Care for You
Your diet, along with stress levels, daily activity, plays a profound role in balancing blood sugar, inflammation levels, and other symptoms. We help you take a fresh approach to food that prioritizes protein and healthy fats over carbs and processed sugars. This helps you derive more energy from your food without triggering insulin.
We'll always do a thorough evaluation to ensure your plan is individualized to your specific needs. No two patients are the same.
We may use your blood, hormones, saliva, or urine to give us clues. Food testing and toxic metal analyses are other as-needed tests we can perform to help us develop your personalized plan of care that focuses on root causes.
Helping You Achieve Better Outcomes
If you've been diagnosed with diabetes, it's important to continue to see your regular physician for checkups and treatment. We don't cure or treat diabetes or any other condition. At Morris Spine & Sport, we use functional medicine to heal the underlying root causes affecting your body. Through a systematic approach our goal is to create an environment where your body's biochemistry is able to return to optimal functioning.
We offer both in-person and virtual support. No matter where you live, we can connect you with testing and supplements to help you thrive.
Schedule Your Appointment Now
A diagnosis doesn't mean you're destined to live with chronic pain and limitations. Book your visit now so we can help you get the most out of life.

Blood Sugar Balancing Morristown, Madison, Morris Plains, Mendham and Cedar Knolls NJ | (973) 285-0888