Meet Dr. Randi Case
A Lifelong Appreciation for Chiropractic
Dr. Randi Case has always been interested in the healing arts and sciences. After earning her bachelor of Science degree in Animal Science from the University of Rhode Island, she moved to Boston to pursue research in Neuroscience at Boston University Medical School and Biochemistry at Joslin Diabetes Center.
When the time came to continue her education and attend graduate school, chiropractic was a natural choice.
I began seeing a chiropractor at 6 years old for the treatment of terrible headaches so I have truly had a lifelong relationship with chiropractic. I love that it is both scientific and holistic. Chiropractic was definitely the right path for me.
A Scientific Education
Dr. Case obtained a Doctor of Chiropractic at New York Chiropractic College. There, she thrived off their science-based curriculum and classes like neurology and radiology. "I was fascinated by how the body worked and that manipulating the nervous system could make such a huge impact on health."
Since that time, Dr. Case has attained numerous additional qualifications and training:
Dr. Case is currently working on achieving Board certification in Nutrition.
With over 20 years of experience treating athletes at all levels and disciplines as well as families of all ages, Dr. Case and her team are excited to get started helping you achieve improved health and wellness in pursuit of a happy , more active lifestyle at Morris Spine & Sport.
Life in Morristown
Dr. Case is an animal lover, and she has four dogs, two cats and two lizards in her household. She likes to go to baseball games, travel or spend the occasional day reading at the beach when she can. There are five children in her close-knit family that she and her husband love to spend time with. Not only does the family play together, but work together as well at the practice and at Caring for Animals, their pet care company.
Team Physician
Dr. Case is a Team Physician for several teams in the area.
Meet Dr. Case Today
Are you ready to learn about what chiropractic can do for you? Contact Morris Spine & Sport today! Same-day appointments are available for those who would like immediate attention.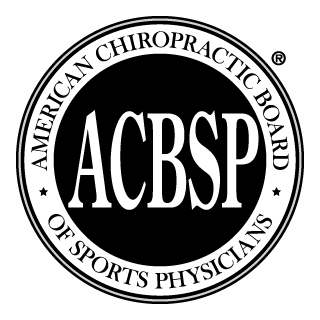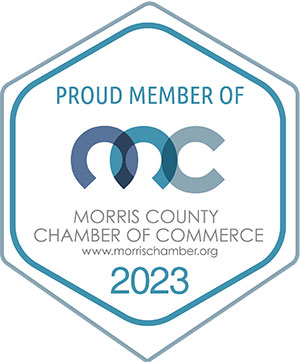 Dr. Randi Case | (973) 285-0888