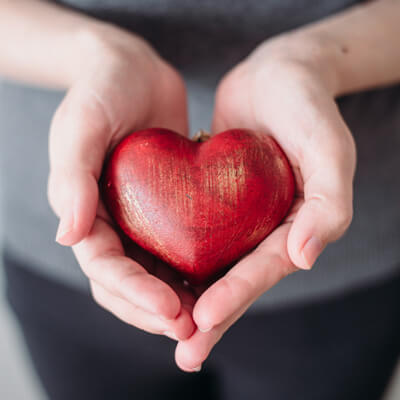 There's no better way to celebrate the season than to give to those in need–which is one of our greatest passions here at Morris Spine & Sport. That's why for the third straight year, we are collecting urgently needed items for JBWS, formerly known as Jersey Battered Women's Services, in Morristown, NJ.
About JBWS
The organization assists those affected by domestic violence and abuse by providing shelter, food, and counseling. Covid-19 has put a strain on their ability to provide this support to the families who desperately need it, and they need our help.
JBWS is a private, confidential service that welcomes all survivors of dating, domestic, or partner abuse (and their family members) regardless of severity of the abuse, marital status, income, gender identity, sexual orientation, religion, or ethnicity.
How to Donate
This wonderful organization's list of needed items will be up on our website later this week. We hope you'll find it in your heart to help!
You can drop off items at our office (during business hours) between Monday, 11/21, and Friday, 12/2.
Our practice address is:
12 James St
Morristown, NJ 07960
Monetary donations can be made directly through the JBWS website at www.jbws.org.
For questions, please contact our Fundraiser Liaison, Jim Harrington, at jharrington@morrisspineandsport.com
Let's Go All in to Give Back
Two years ago, we filled an entire minivan with donations. Last year, our "Let's Fill Two" campaign did exactly that. This year, with Morris Spine & Sport being the Official Team Physician and Wellness Provider to the New Jersey Renegades Hockey Club and Morris Elite Soccer Club, our three organizations are going "all in" to support JBWS.
We're hopeful that we can fill three minivans this year! But we can't do it without you, so please help!
Thank you in advance for opening up your heart to support JBWS and their incredible team. Your compassion and generosity are noticed and greatly appreciated!