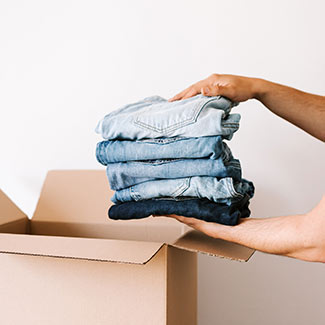 Morris Spine & Sport is using the season of giving thanks & joy to give back to those in need!
We want our community to join us in helping those in need with JBWS, formerly known as Jersey Battered Women's Services, in Morristown, NJ.
JBWS assists those who have been affected by domestic violence and abuse by providing them with shelter, food, and counseling. Covid-19 has put a strain on their ability to provide this support to the families that desperately need it and they need our help.
We thank you in advance for all of your love and support for the incredible JBWS Team. Together we can be the difference we wish to see in the world!
Reminder: We Are Open Monday – Friday from 8:30am – 6:00pm!
Contact us or call (973) 285-0888 to schedule your appointment today!
CONTACT US »